Health
Allegany County Department of Health is now accepting electronic online payments with a credit card for co-pays, permits, fines/fees, etc.  Please follow this link to make a payment via credit card for all Department of Health related invoices https://pay.xpress-pay.com/org/5804374BA291413
Only invoices $10.00 or more can be paid online.  For payments less than $10.00, please call 585-268-9250 and a staff member can assist you.
If your payment requires an application to be filed (Sanitary Survey, septic, food permit, etc.), please fill out the application electronically and email it to: healthinfo@alleganyco.gov or you can mail it to: Allegany County Department of Health 7 Court Street Belmont, NY 14813. Once payment is made and the application received, a member of our staff will reach out to you.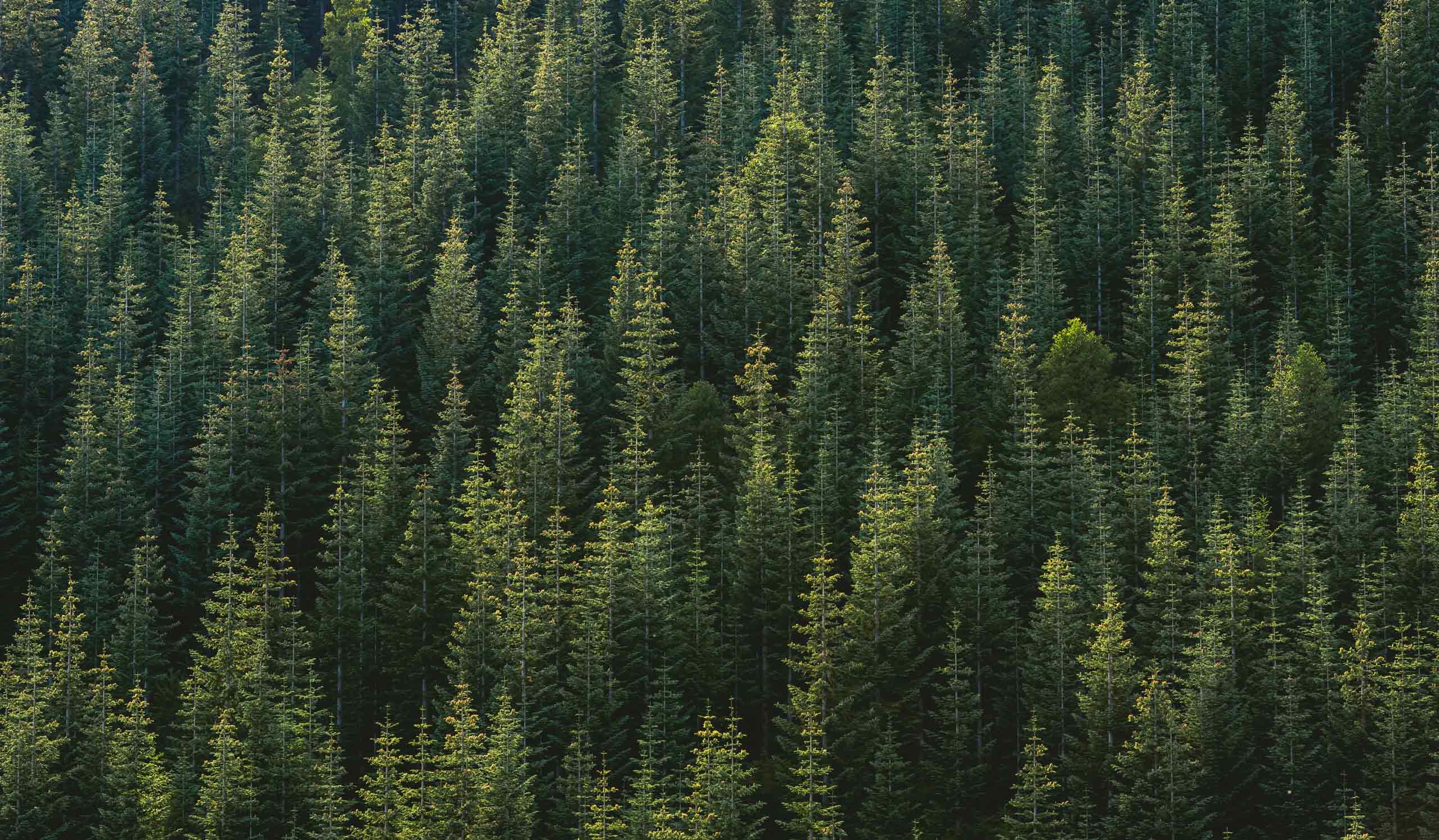 Allegany County Department of Health
Hours of Operation:
M-F 8:30 a.m. – 4:00 p.m.
Closed Sat-Sun and Federal Holidays
County Office Building
7 Court Street
Belmont, New York 14813-1084
Mission Statement
The mission of the Allegany County Department of Health (ACDOH) is to educate, motivate, and empower Allegany County residents to adopt and maintain healthy lifestyles.
Director of Public Health
Tyler Shaw
585.268.9250
---
Flu (Influenza) Vaccination Clinics
Click Below to View our Schedule of Upcoming Flu Clinics
---
---
Services Offered:
Covid Testing Near You
State & Federal Guidance
Immunizations & Boosters
Isolation & Quarantine Guidelines
Daily Statistics for Allegany County
Affirmation of Isolation & Quarantine

---
Demonstrates and tests capabilities through preparedness measures, exercises, and trainings to ensure the safety of the general public during public health emergencies. Assists with bringing community partners together in times of emergency or disaster.

---
Children with Special Health Care Needs:
Children with Special Health Care Needs is a program for children from birth to 21 years of age who have, or are suspected of having a serious or chronic condition and who require health or related services.
Early Intervention Program:
EIP is for infants and toddlers with disabilities and their families.
Child Find:
Child Find monitors children ages birth to 3 years who may be at risk of developing a developmental delay. Screenings performed by pediatricians during regularly scheduled well-child visits.
Preschool Special Education:
If you feel that your child (ages 3 to 5 years) may have developmental delays and want help, contact your local school district.
---
Public health education is at the core of what we do. This includes presentations and table top displays available for community events, students, parents, employees, service clubs, private businesses, industry personnel and volunteer agencies.

---
Services Offered:
Food Protection
Public Water Supply
Community Sanitation
Public Health Complaints
Rabies Control/Animal Bites
Individual Sewage Treatment Systems
Sanitary Surveys Property Transactions
Adolescent Tobacco Use Prevention & Clean Indoor Act

---
Services Offered:
Contraception
Pregnancy Testing
STD Testing / Treatments
Emergency Contraception / Plan B
Women's Wellness (Annual) Exams
HIV/HCV Testing
Immunizations
Pap Clinics
---
Services Offered:
Supplemental Food Packages
Breastfeeding Support
One-on-one Nutrition Counseling
Referrals
---